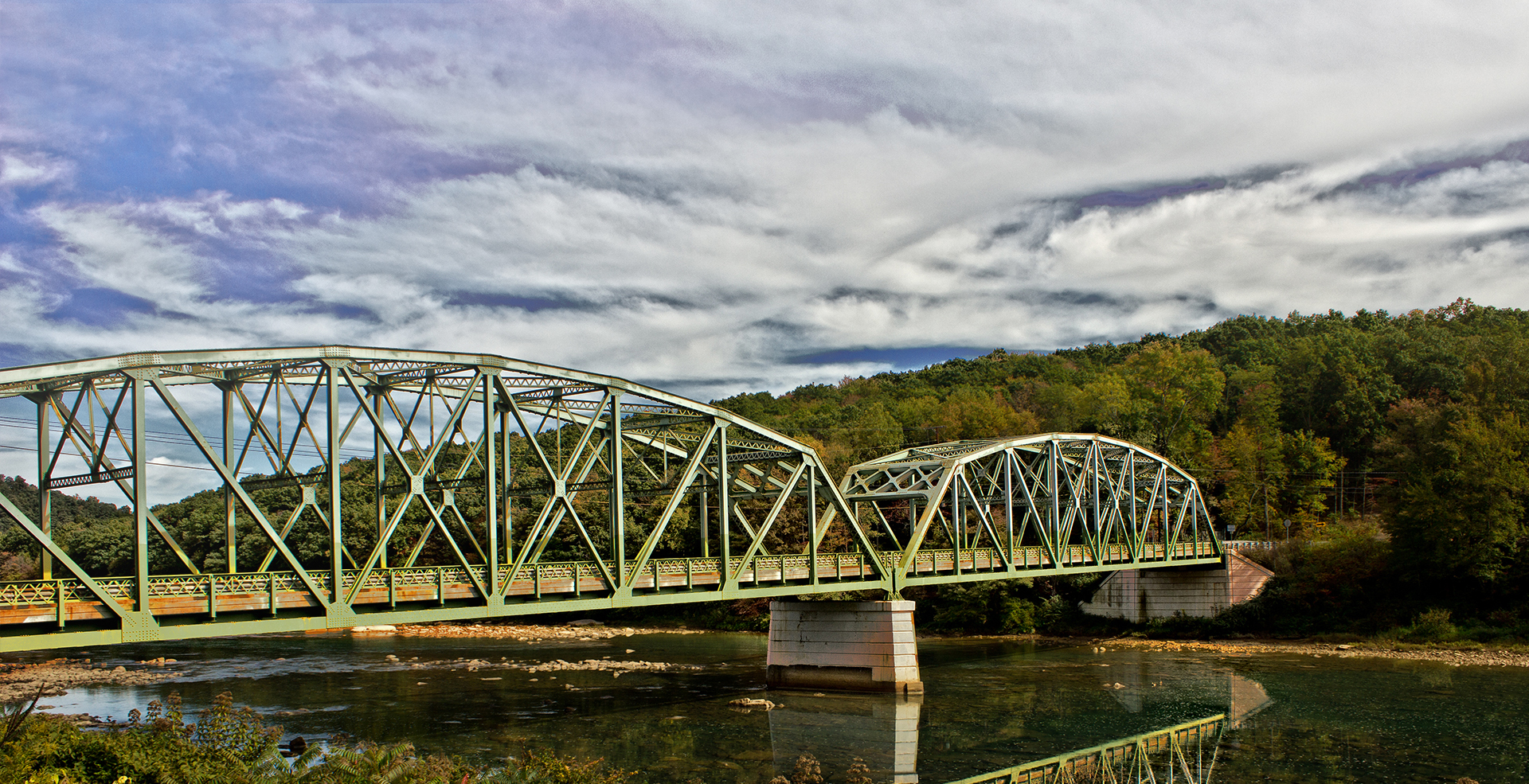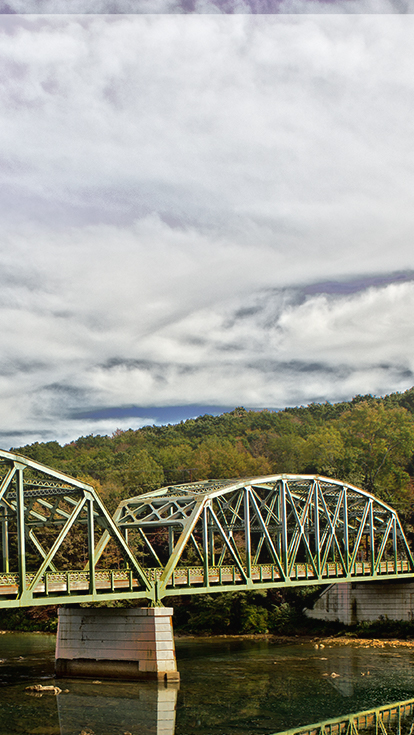 Michael Clement
Conservative Values We Can Trust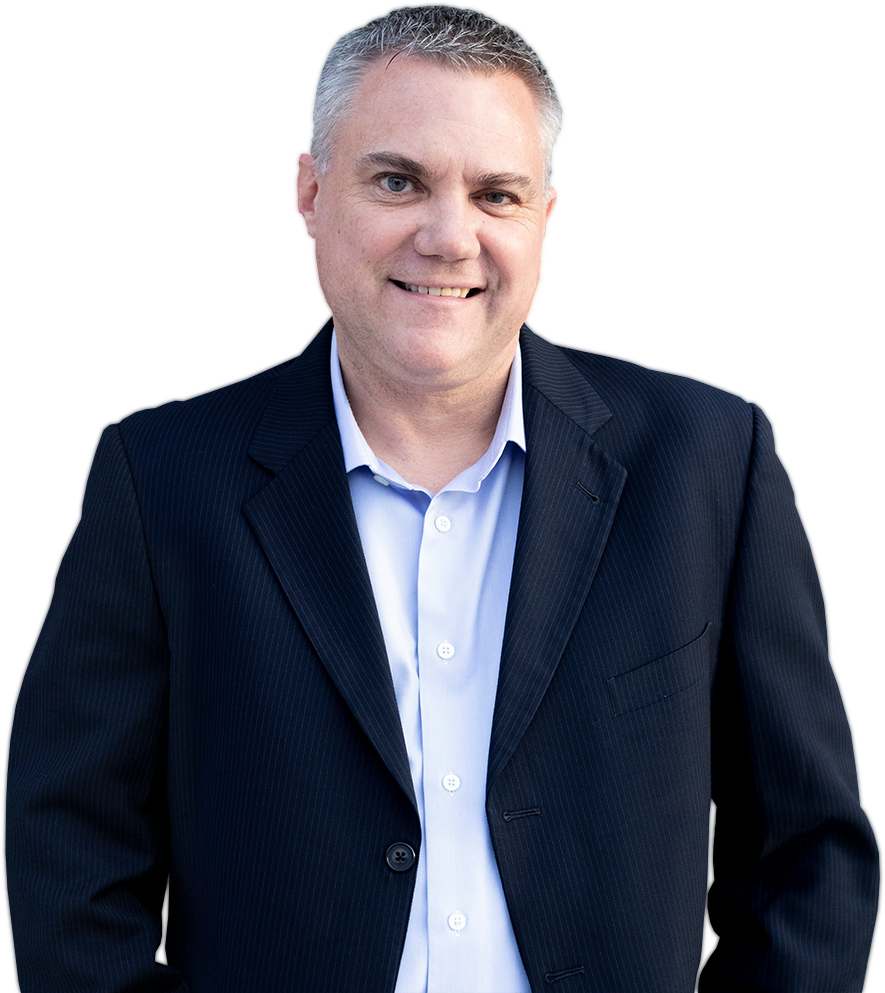 "I'm running for state representative to bring much needed leadership, integrity, and character to our state government in Harrisburg."
About

Michael Clement

It's been a lifelong dream of Michael Clement to serve the community he grew up in. After serving in the U.S. Air Force and living in Southeast Asia as a missionary - and serving his local community through Square One Community, as co-founder and Executive Director - Michael is now ready to give back to the people of Clearfield and Elk counties in the 75th District.

Michael Clement is ready to be a strong voice on the values that are most important to us. He is a pro-life leader who will defend our 2nd Amendment rights and support economic policies that lower taxes and help create new jobs.

In 2016, Michael was proud to work on President Trump's winning campaign and is a strong supporter of President Trump's mission to put America's interests first.

Michael Clement actively serves our community as a member of the Rotary Club of DuBois, a board member of the Free Medical Clinic of DuBois, and also serves on the North Central Pennsylvania Launchbox Advisory Board.
Our Voice. Our Values.
Proud Supporter of President Trump
Michael is proud of his past work on President Trump's winning campaign and will stand with the President every step of the way as our representative.
2
nd

Amendment Advocate

Our right to keep and bear arms is guaranteed by the United States Constitution and Michael will do whatever it takes to protect that right from gun-grabbing bureaucrats.
Pro-Life
Michael will always fight for the sanctity of life and oppose legislation that promotes the unjust termination of unborn children.
Strong Fiscal Conservative
Like President Trump, Michael will support economic policies that foster an environment that leads to lower taxes, high-paying jobs, and a reduction in wasteful spending.